Frumpy at the Park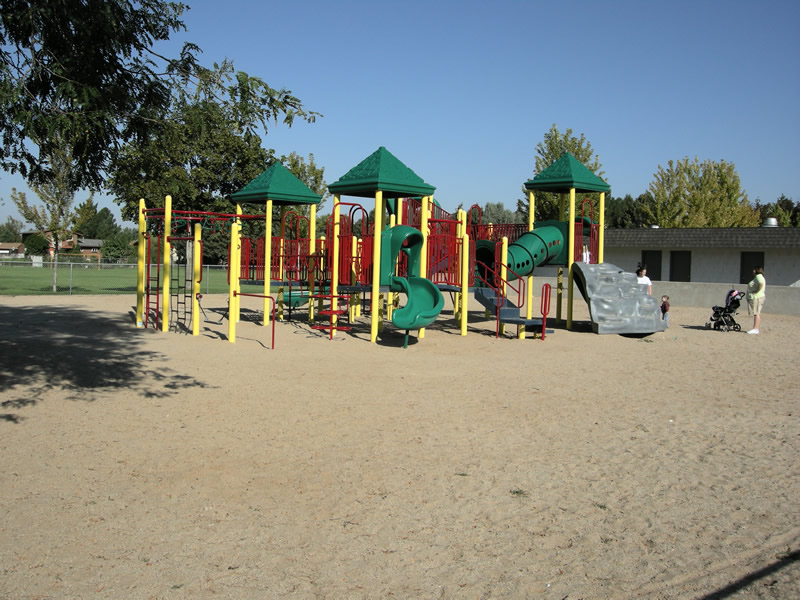 I took Noah to the park today. Had to take advantage of the one day of nice weather this week in this sorry excuse for spring. Noah had a great time. Me? Not so much.
Nothing like a trip to the playground to make you feel your age. Seriously, I think I could've been a mother to all the other moms. They traipsed around in their jean shorts and layered t's. Their children were dressed in cute mall outfits and I could smell the sunscreen. Crap! Hope Noah isn't burned. He had on brown sweats and a 'too-big' t-shirt. Oh, well.
I watched them in their little cliques as they discussed shopping and breastfeeding. These women are at the entrance- starting families. Their children are small- teenage angst is a nightmare they haven't even conceived yet. I am at the exit, closing that door behind me, so grateful that the sleep-deprived-lactating-diaper-changing days are behind me. That doesn't mean I want to feel old.
But, really, you could say I did a community service. I mean, those young ladies must've left feeling so much better about their bodies, children and wardrobes thanks to me. So. Yeah. You're welcome.